Overview
Owner-managed company BATSCH WAAGEN was founded in 1970 by owner Hans Batsch, who learned the trade of scale building from scratch. At large scale-building companies like Schember and Frank Florenz, he gained experience and practical knowledge, both in sales and service across Austria, for repairs and installations as well as conversions and relocations of weighing bridges. He soon expanded his irregular one-man operation and hired his first employees.
The sale and repair of small commercial scales were soon joined by an industrial division selling new weighing bridges in the multiple-tonne range, along with the assembly and installation of the scale load cells. This was followed by the precision division, with analytical and laboratory scales, then last but not least by the medical division with pharmaceutical scales, and especially the service and metrological inspection of these scales. Specialized expertise was developed in the field of weighing bridges, and Batsch established itself as the market leader in Austria.
Since 1983, Batsch has also provided software solutions for customized networking of weighing and logistics processes in manufacturing plants. The goods management software developed by Batsch for the BUTLER® manufacturing plant is the basis for its incorporation in telematic systems. Working with customers and users, industry-specific software programs (R) were produced and are continuously being updated and expanded by our in-house programming department.
Products
Hans Batsch and his team, with decades of experience, took on the task of finding a solution for WIM (Weighing in Motion). In a development phase lasting over 8 years, with many ups and downs, the solution was found and the HHB01 and HHB02 dynamic scales were developed.
The patented, calibrated, automatic dynamic road truck scale dynamically inspects overloaded vehicles, with automatic selection and classification for all cargo-carrying motor vehicles, including tractors with trailers, semi-trailer rigs, and vehicles with liquid cargo.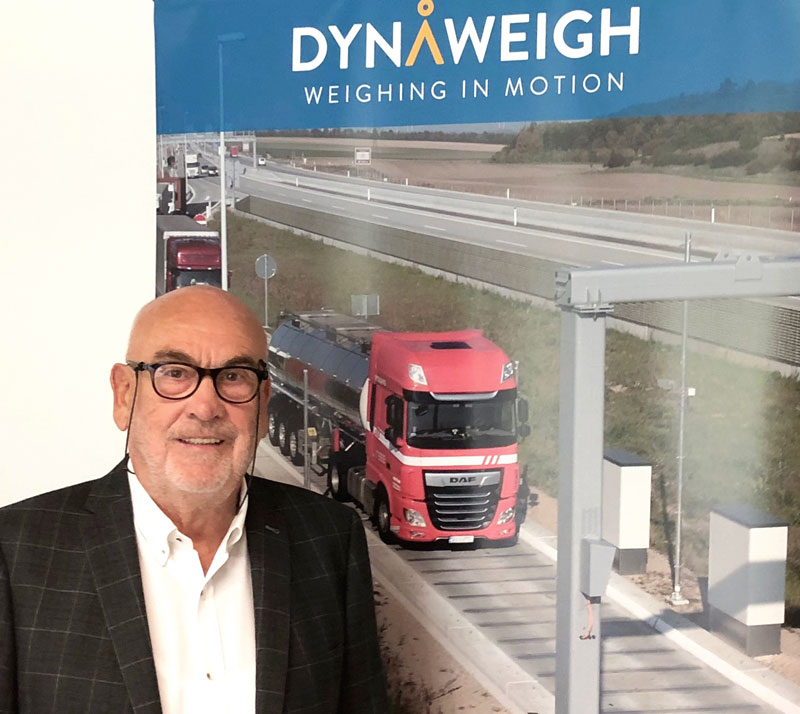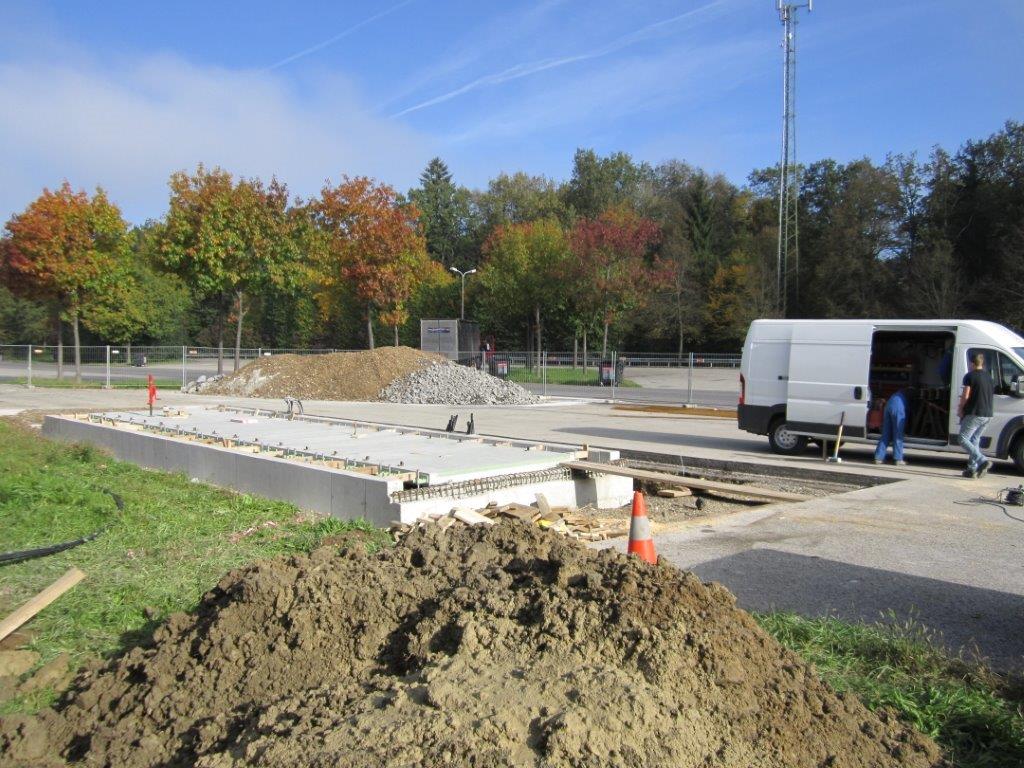 Applications
Following the installation of several thousand calibrated weighing bridge systems, and over 40 years of experience, a new challenge was embraced: detecting heavy truck axle loads and overall weights at traffic speeds and achieving official verification, as well as detecting overloading or incorrect loading of motor vehicles.
This problem is becoming more and more urgent because of increasing freight traffic and the rising costs of road maintenance. Overloaded trucks destroy the road surface, reducing service life and increasing the risk of severe accidents.
Overloading inspection to date has been sporadic and very time-consuming. The weighing bridges or weighing plates used for pre-selection require the truck to come to a stop, after it has been diverted from the flow of traffic. Weighing takes a few minutes. In this time period, over a hundred trucks have passed by the traffic control station without being checked. The measurement accuracy and tolerances are sufficient only for purely static tolerances, and the accuracy cannot be legally verified, so additional weighing on a legally verified weighing bridge is still required.
References
Both scales were installed at the traffic control station on the northern freeway in Schrick, Austria, in September 2018, and continuous operation has been satisfactory. Current efforts to expand the classification of vehicle data will improve differentiation of overloaded vehicles in the range of 3.5–18 t total permissible maximum weight. Preparations for integrating components for semi-automatic weight enforcement are also underway.